Outing Ideas: Things to do in September
Here are a few ideas from our team for some fun and enriching activities to do with your mentee in September! Check out our outing ideas below:
Community Outing
On Saturday, September 30th, We will be meeting at our center at 9 a.m. for a photography lesson with Kids in Focus! Matches will then drive to the Japanese Friendship Garden to capture some photos, then head back to our center to download and edit them. After exploring the garden, youth will get to take a camera home to continue practicing photography and capturing the beauty in nature around them. Sign up today to ensure your mentee receives a camera!
Nighttime Farmer's Market
Check out the Nighttime Farmer's Market on September 3rd! Bring your own flashlight to "Flashlight Nights" at the Desert Botanical Garden, and enjoy a fully stocked, locally grown produce, honey, and handmade soaps from vendors and farmers.
Chase Field Baseball
Baseball is still in season! Check out a game with your mentee before the season wraps, see tickets below!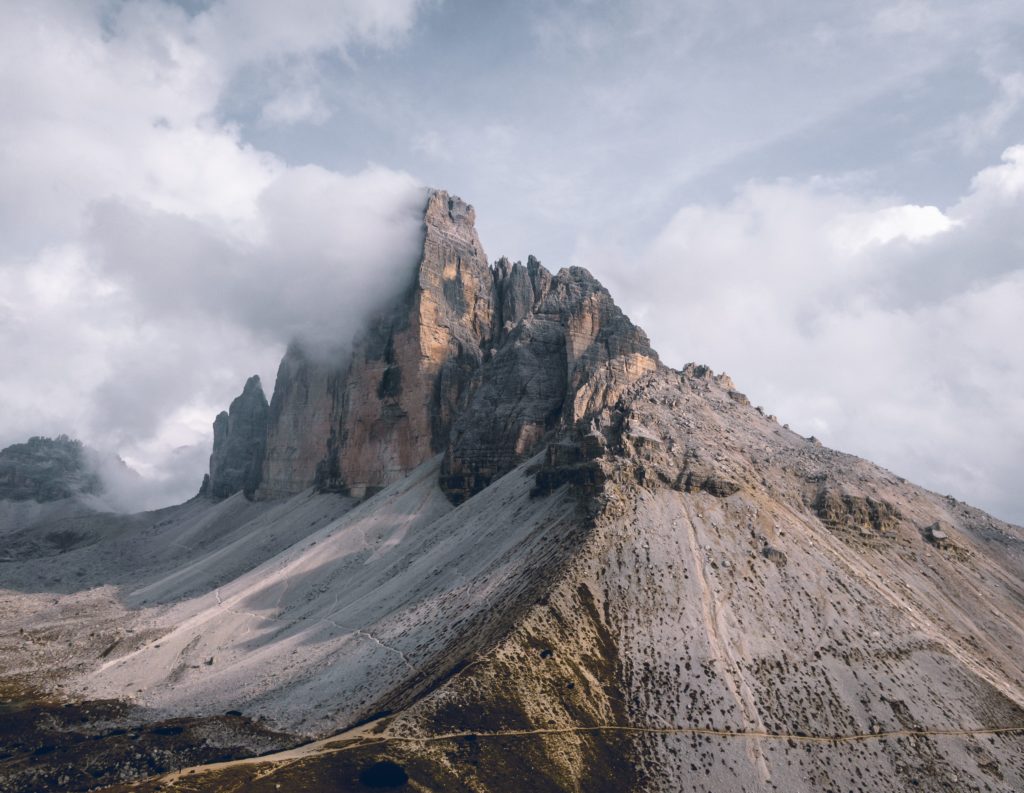 Wonder Spaces
Experience an ever-changing art show featuring immersive, interactive installations located inside Scottsdale Fashion Square mall. Get tickets below.